"The Jungle Book" is the newest musical proposal dedicated to the young viewers and families. At Podlasie Opera and Philharmonic the action takes place in the urban jungle: still savage and ruthless, subjected to the natural law of animalistic, or even bestialized community. Under these conditions we meet Mowgli, who has to find himself as well as survive. The exotic world of the jungle may seem oddly familiar to us. Should we take a look at the severe, blood-thirsty beasts, is it possible we would recognize ourselves and our world? Amongst the characters we will see Shere Khan, a tiger who knows well the long-time truth, that to gain power one only has to divide and conquer. The performance will tell a story about the authority, about finding our own place in a group, about learning through our mistakes, about accepting others and the power of friendship—in other words, it will be a great adventure for the entire family.
At Podlasie Opera and Philharmonic the story of the wild child raised in the jungle will be retold in the language of the musical by Jakub Szydłowski—the director of "Doctor Zhivago" or "Adonis Has a Guest." The show is complemented with the great music score by Jakub Lubowicz, amazing costumes by Dorota Sabak and wonderful multimedia effects.
Based on Rudyard Kipling's collection of stories
Premiere: 6 IV 2019
The production premiered at the Roma Musical Theatre on 19 XI 2016
For children aged 5 and over
Partner of the premiere: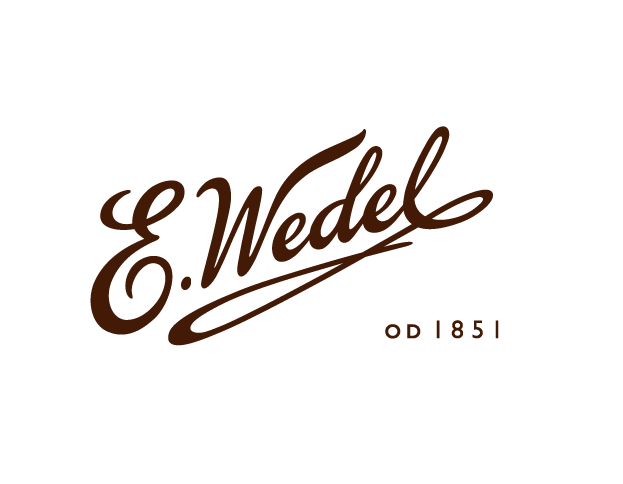 Ladies and Gentlemen,
because of technical reasons the performance on May 17, 2019 at 10.00 is cancelled. Additional performance is added June 11, 2019 at 12.00. We are so sorry for the difficulties.
If you purchased the ticket on-line through the Bilety24 service, the money will be transferred back to you in 3 to 5 working days since contacting the service at info@bilety24.pl. If you paid by a credit card, it will be transferred back to you up to 31 days.