Education
Fairytales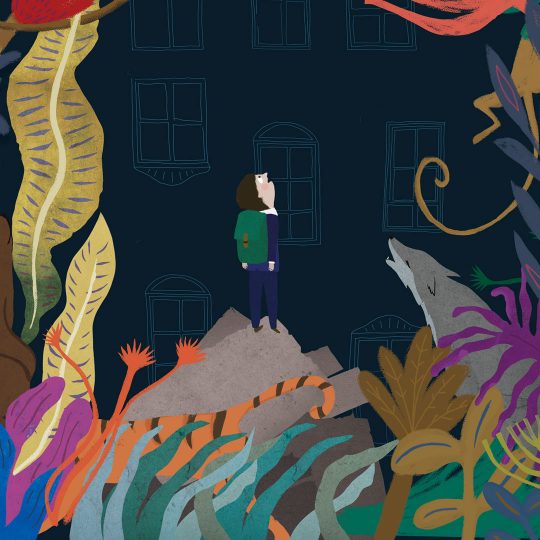 "The Jungle Book" is the newest musical proposal dedicated to the young viewers and families. At Podlasie Opera and...
Read more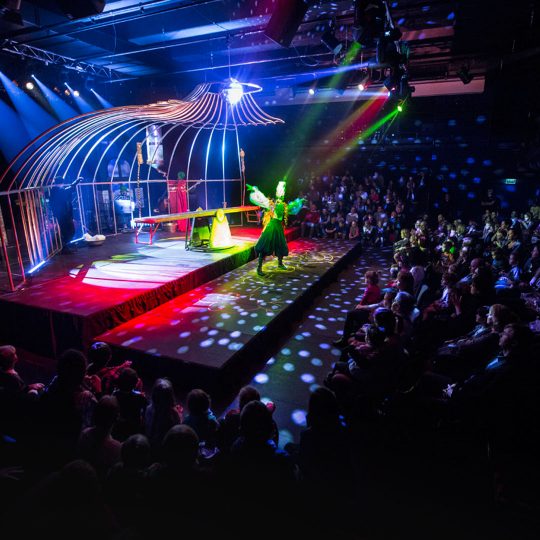 "Adonis Has a Guest" introduces viewers to the life of two very different personalities: Adonis and Charcoal....
Read more
Performances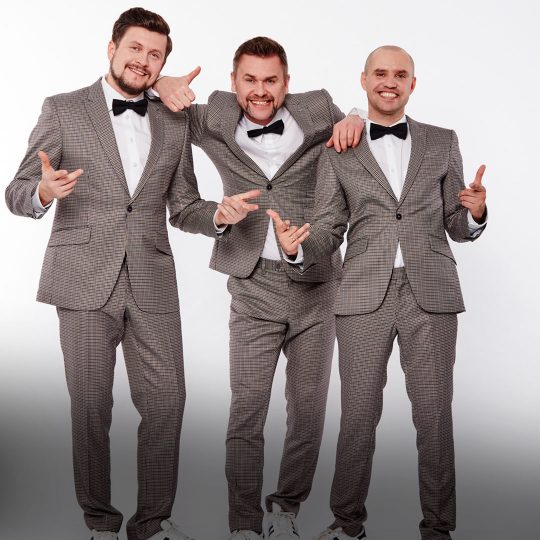 Comedy performance by a dance ensemble Fair Play Crew will take us in the future, in which dancers of the Fair Play...
Read more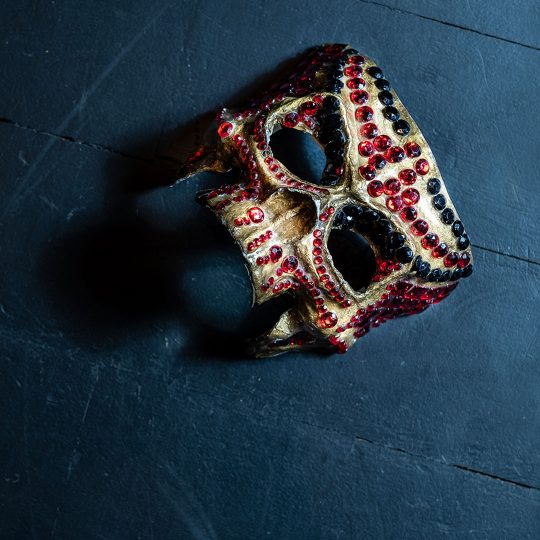 Andrew Lloyd Webber's "The Phantom of the Opera," an all-time musical classic, is the longest-running and most...
Read more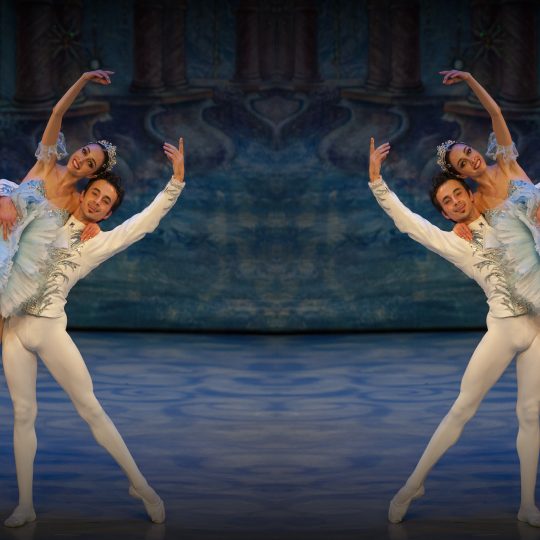 "The Nutcracker" is one of Pyotr Tchaikovsky's most famous compositions and one of the most renowned ballet...
Read more
Open Dress Rehearsals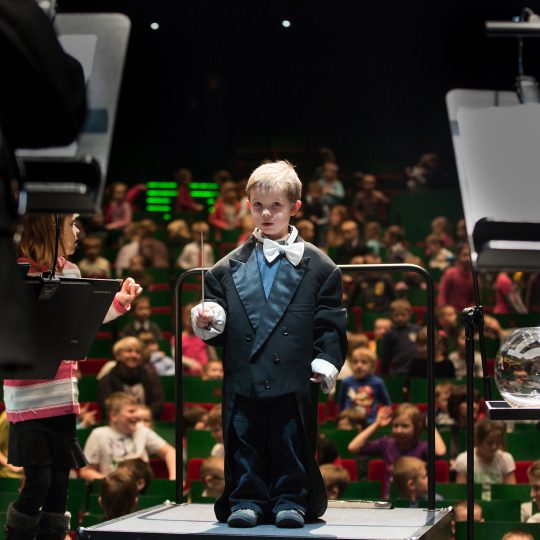 An Open Dress Rehearsal is a 45-minute talk combined with a concert, including elements of a lecture given by a...
Read more
Archive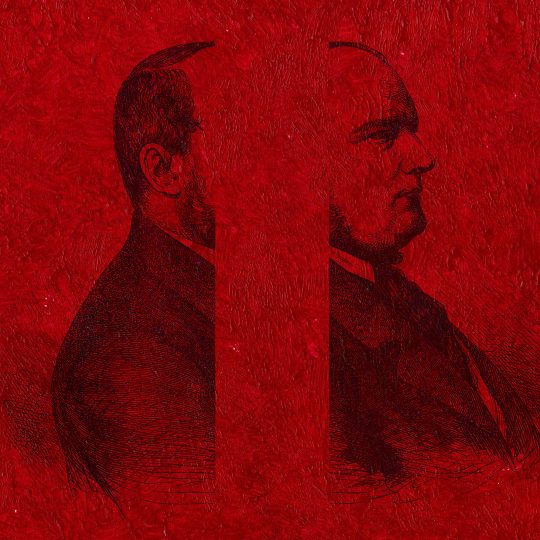 "Ladies and Gentlemen, here's Moniuszko"—educational workshop In May and June 2019 elementary schools in...
Read more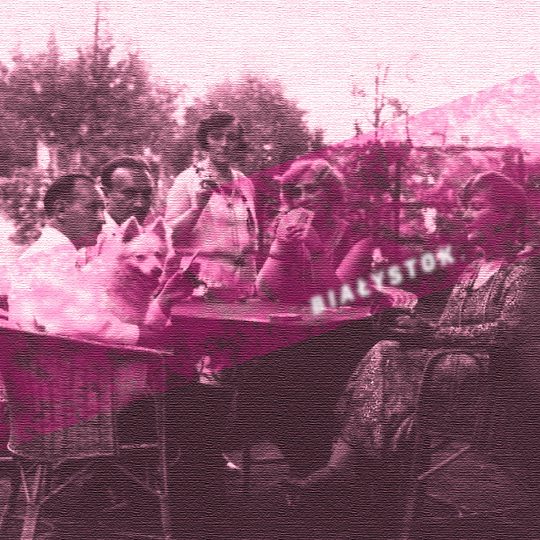 Theatrical workshop inspired by the history of Białystok. On occasion of 100th anniversary of Białystok regaining...
Read more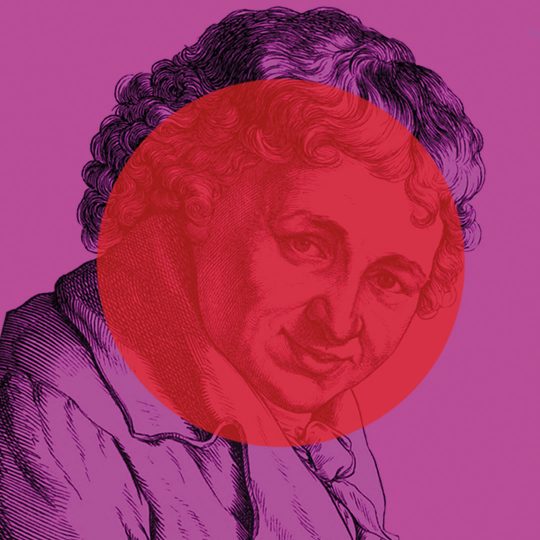 Museum lesson "The Enlightenment in Daniel Chodowiecki's illustrations" is an addition to the Podlasie Opera and...
Read more