Spektakle
Spektakle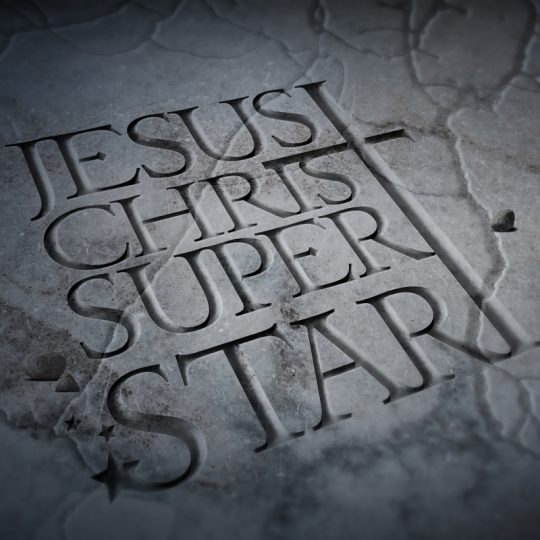 JESUS CHRIST SUPERSTAR
Spektakle zostaną zrealizowane w przypadku zniesienia obostrzeń dotyczących udziału publiczności w wydarzeniach...
Read more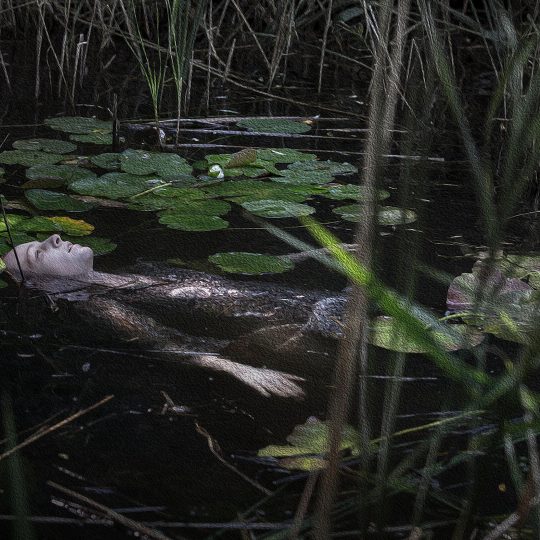 DOCTOR ZHIVAGO
"Doctor Zhivago" is one of the greatest literary love stories of all time. This ageless, heart-wrenching classic...
Read more
Bajki muzyczne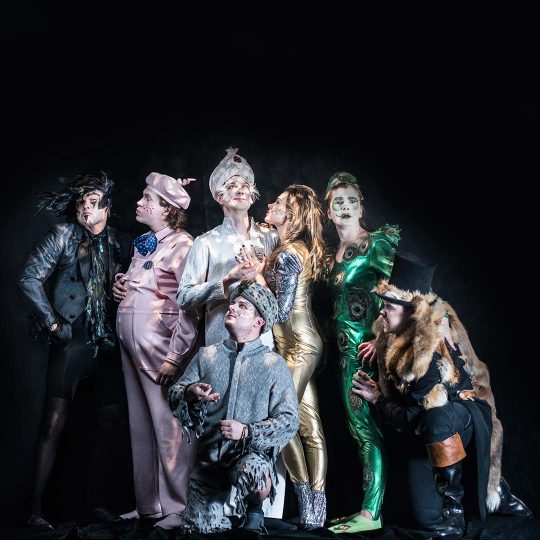 Brzydki Kaczorek online
Zapraszamy na familijną niedzielę z "Brzydkim Kaczorkiem" już 31 stycznia od godz. 10:00 – bajka będzie dostępna...
Read more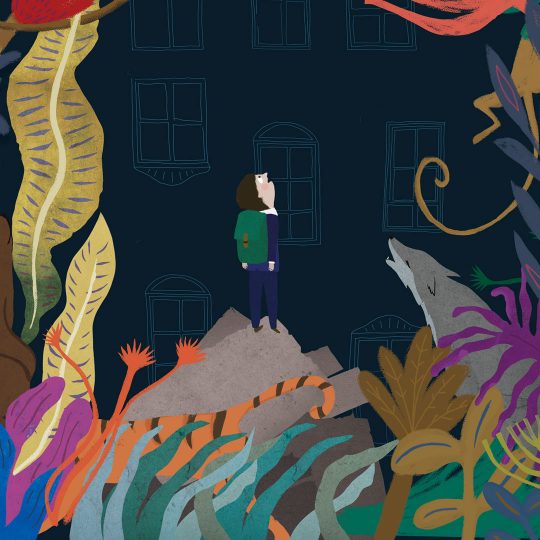 THE JUNGLE BOOK
"The Jungle Book" is the newest musical proposal dedicated to the young viewers and families. At Podlasie Opera and...
Read more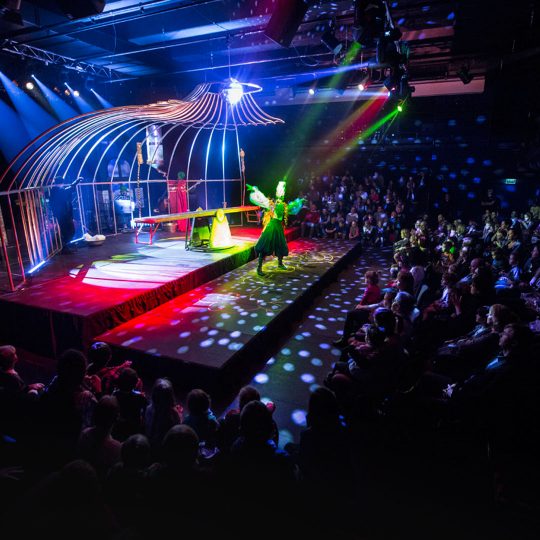 ADONIS HAS A GUEST
"Adonis Has a Guest" introduces viewers to the life of two very different personalities: Adonis and Charcoal....
Read more