Children's Day in the opera
Children's Day in the opera
The most important day when it comes to kids is coming: Children's Day! With our youngest viewers always in mind, we have prepared some extraordinary activities specially for them.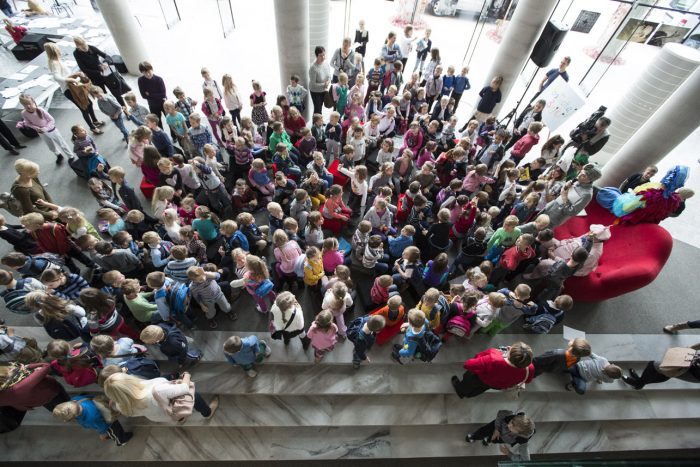 We cordially invite you for two family performances of "The Jungle Book", a concert, and two fantastic workshops, that will be held only this day!
PERFORMANCES
1 VI 2019 / 10.00 / "The Jungle Book"
1 VI 2019 / 12.00 / "The Jungle Book"
WORKSHOPS
1 VI 2019 / 11.30–13.15 / Family workshop "Dogotherapy for kids"
Classes for the youngest kids involving therapy dog, trained to provide comfort and affection, working with kids under strict supervision of a qualified therapist. Dogotherapy can be motivational, educational and social, it creates a positive contact between the kids and the dog during activities that are playful and easy. The main aim of the workshop is to bring us closer to the problems of people with vision impairment of vision loss. Group may consist of 16 to 25 persons (work in pairs).
1 VI 2019 / 13.30–14.30 / Workshop "In the land of King Matt the First"
Workshop based on the "King Matt the First" novel. It will raise issues of truth, good, justice, freedom and equality. Classes addressed to kinds aged 7 to 12 (up to 25 persons).
CONCERT
1 VI 2019 / 15.30 / Amphitheatre / Concert "Greatest Hits of Film Music & Musical"
Youth Brass Band by the Electrical School Complex in Białystok
Stanisław Kruciński—conductor