Wystawy
Exhibitions
Teraz/wkrótce
Now/soon
Archiwum galerii fotografii
Photography Gallery Archive
Dyplomy AFIP 2020
Absolwenci Akademii Fotografii i Przedsiębiorczości w Białymstoku (rocznik 2020), przechodząc bardzo krótki, lecz...
Read more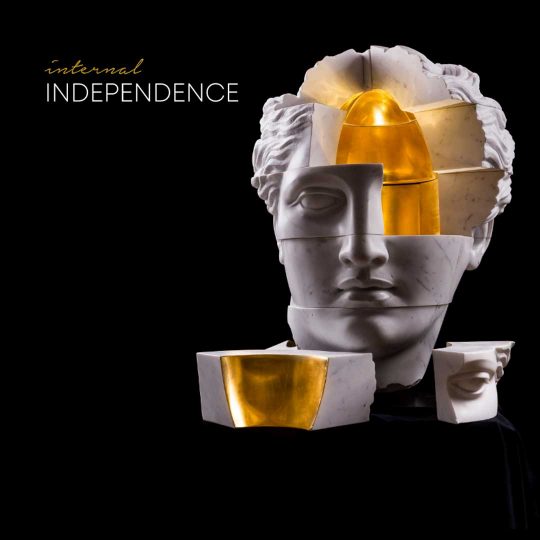 Internal Independence
On the Day of Independence, November 11, 2019, at 17.00 the Podlasie Opera and Philharmonic will hold an opening of an...
Read more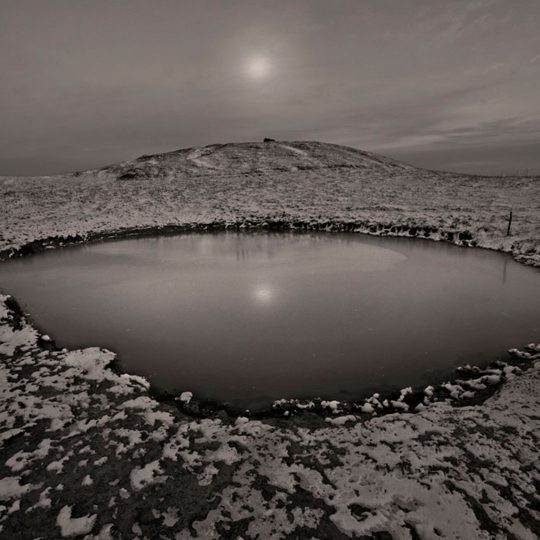 30 years of PAcamera CLUB in Suwałki
Opera Photography Gallery will show the works of twenty photographers associated with legendary photography art group...
Read more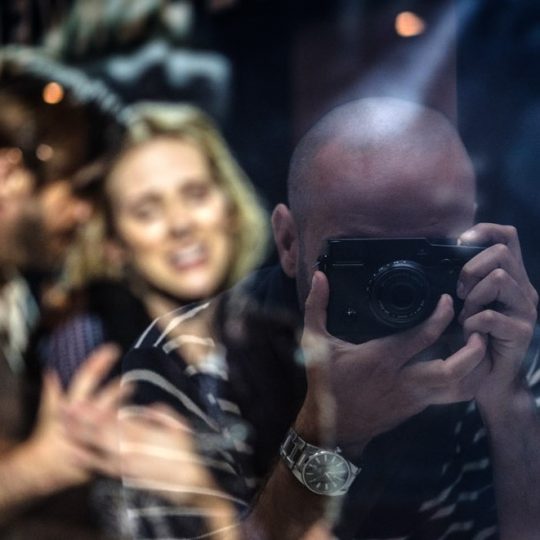 Theatrical Photography Competition
For the fourth time the best theatrical photographs have been chosen. In the fourth edition of the Theatrical...
Read more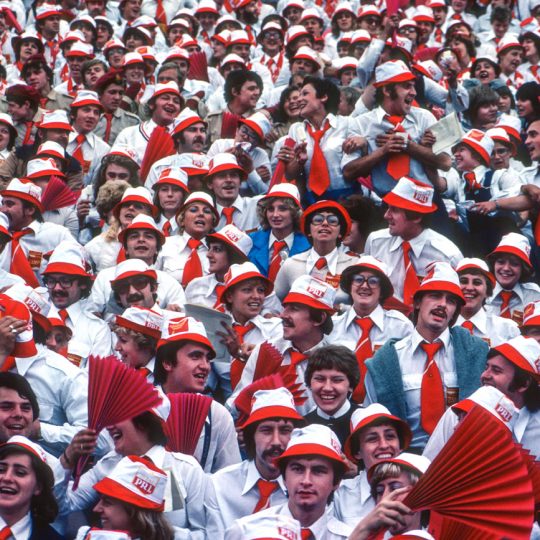 Stranger—1970s Poland
Chris Niedenthal is a photojournalist documenting the most important politic changes in Poland of 1970s, 80s and...
Read more
Archiwum galerii opery
Opera Gallery Archive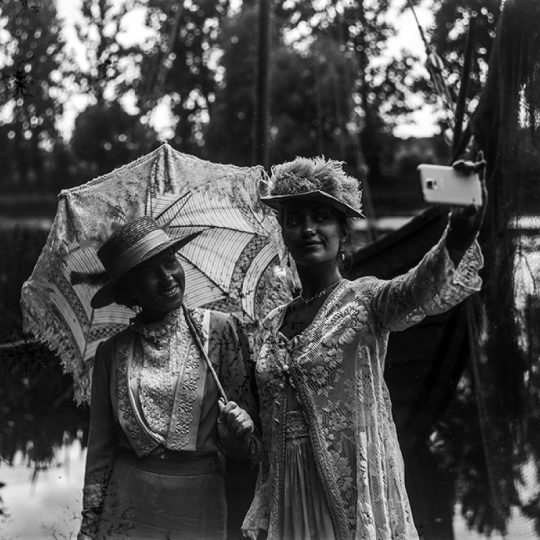 Interphoto 2019
"Photography has been revealed [...] in its most original, basic form: as a document and record of time. Each...
Read more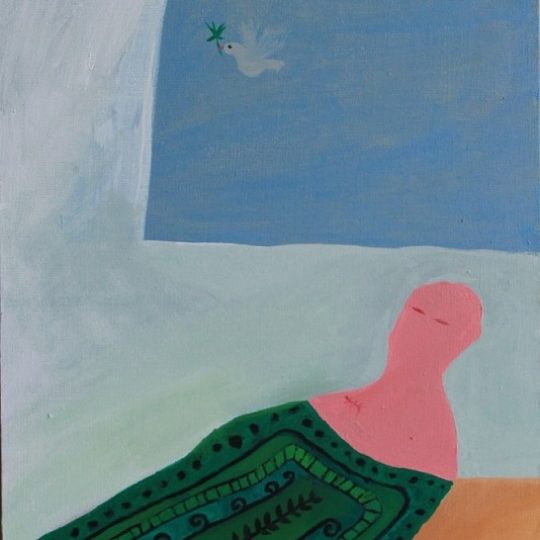 Situations
The opening of the "Situations" exibition of paintings by Adrianna Konopka is going to be held Thurdsay, May 9 at...
Read more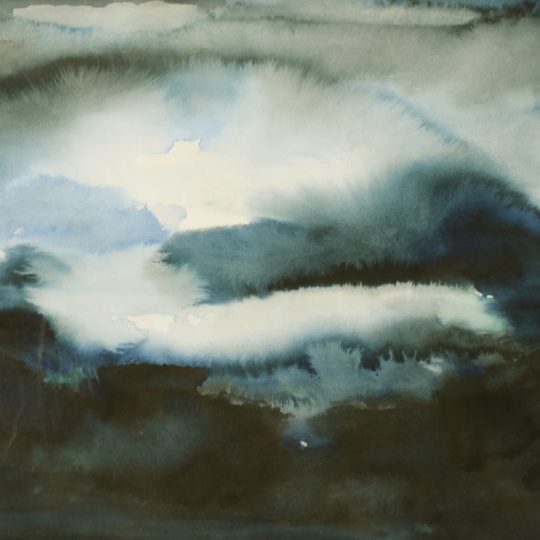 Synesthesia
The title of the exhibition refers to a phenomenon in which you can see the sound or hear the colour—associating...
Read more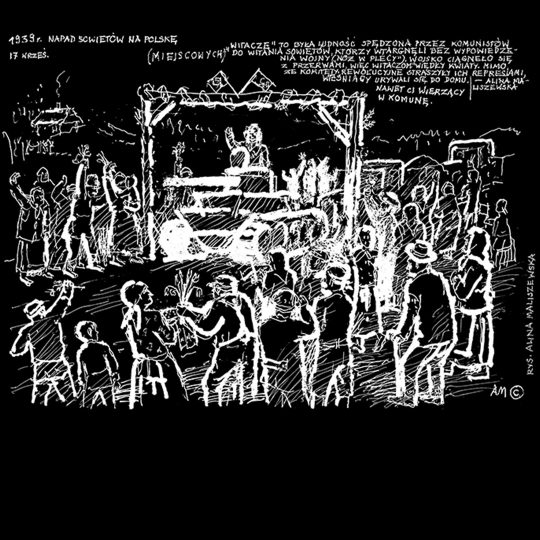 Siberia in pencil by Alina Maliszewska
The album "Siberia in pencil by Alina Maliszewska" is the newest publication of Sybir Memorial Museum. It is also...
Read more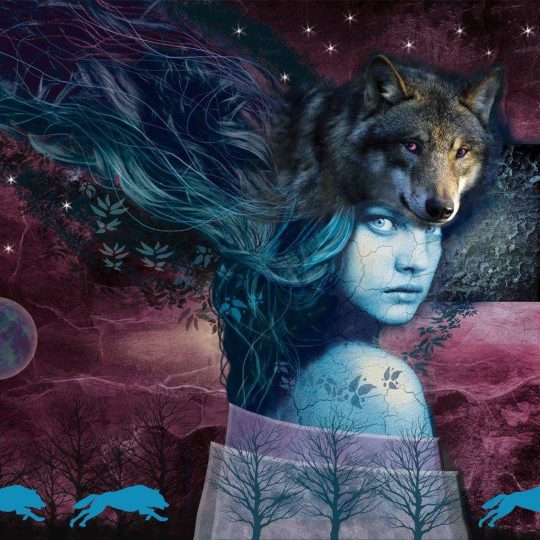 Running with the Wolves
In European culture the wolf is an animal with strong associations. It gave rise to the legends of werewolves, thus...
Read more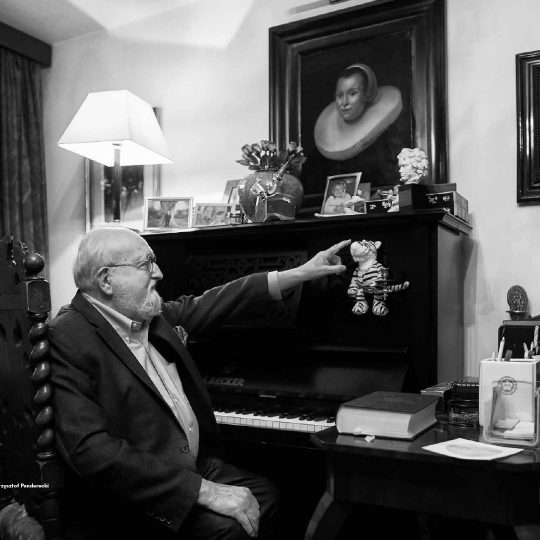 Pictures of the music
The starting point for that unique exhibition were thirty photo sessions commissioned by the Polish Music Publishing...
Read more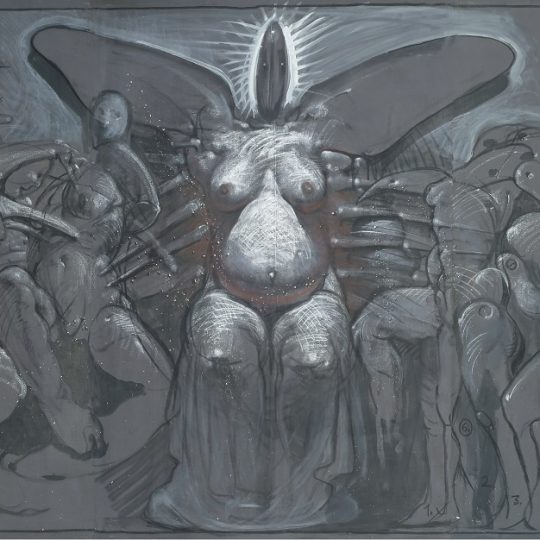 Waiting for the Saviour
On the occasion of 85th anniversary of the birth of Franciszek Starowieyski and 20th anniversary of creating of the...
Read more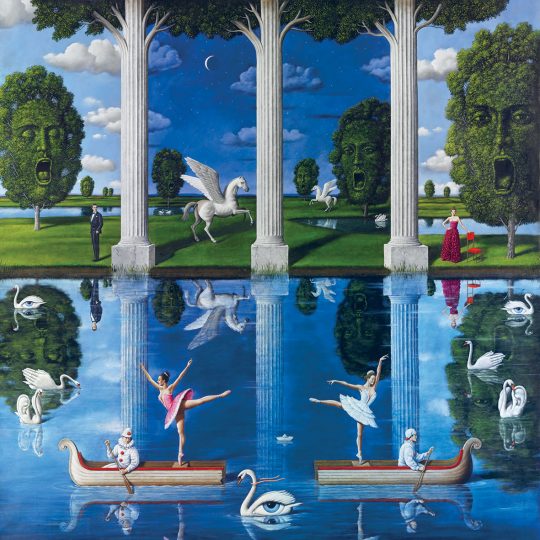 From jazz to opera
"From jazz to opera" is the biggest exbihition of Rafał Olbiński, great poster designer. For many years Olbiński...
Read more